Excellence in Home Remodeling in
Augusta, GA
Most people's homes are one of the most significant investments they will ever make, but more importantly, it is their home. With the real estate industry being so limited for potential homebuyers, now is an excellent time to consider remodeling your existing home to fall in love with it all over again. The company you choose for your home remodeling project in Augusta does matter. Clean 'N Brite has an established reputation in the Augusta area that you can depend on for excellence in building, covering everything from home remodeling to room additions.!
Bathroom Remodeling Experts in Augusta
The rate of return on a bathroom remodel is nearly 80%, which is why it is an excellent investment to make! At Clean 'N Brite, we handle all kinds of bathroom remodeling projects in Augusta. From plumbing to tiling, we take your bathroom remodeling project from start to finish, always seeking to stay on time and on a budget!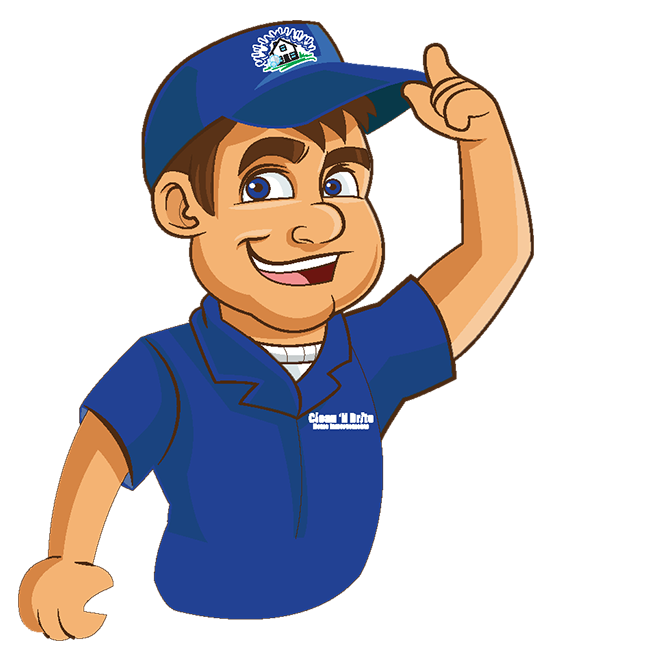 Your Augusta Kitchen Remodeling Pros
Your kitchen is the heart of your home and where your greatest memories happen. If you are looking to upgrade for your family and the flow of your home, we are the kitchen remodeling company in Augusta to choose. A kitchen remodel can have a rate of return of as much as 70-80%, making it one of the best investments you can make to increase the equity of your home. We are the number-one kitchen remodeling company in Augusta – just check out our reviews and ratings!
Fall in Love Again with a Room Addition in Augusta
Over the past several years, the real estate industry has been a difficult one, with low inventory and rising interest rates. Now is an excellent time to get off of the house-hunting rollercoaster and hire our room additions in Augusta company to turn your current home into your dream home. We handle any size of room addition with ease and have the industry expertise to work through any hiccups or limitations that you have during the building process.
Your Clear Choice for Garage Additions in Augusta
A garage is not only an excellent area for extra storage; it protects your vehicles from the harsh sun and heat of Augusta, GA. If you want to turn your carport into a garage or build one from scratch, we are the garage addition company in Augusta to hire. We custom-build garages of all sizes and styles from the ground up!
Augusta Home Restoration Trusted Experts
Augusta is brimming with historical architecture! There is no denying that old homes are beautiful, but they do come with a lot of maintenance, upkeep, and home restoration needs. Our team of skilled professionals is highly trained in home restoration in Augusta and can work through any issue to find a custom solution to preserve, protect, and repair your old home or structure. Don't trust your beauty to just anyone – home restoration differs greatly from regular home repairs, and we have the knowledge to be your clear choice!
Received 07/14/2021 Score 10 Message The work was completed ahead of schedule. I am happy with the work done.
Received 07/09/2021 Score 10 Message Because they do the job the right way. Professional and efficient. One time and done correctly. Finished results are Clean N Brite.
Work complete was professional and well done. Workers were dependable, well skilled and diligent. COMPLETED 06/07/2021 SCORE 10