If there is one thing that the past several years have taught us, it is that outdoor spaces are a must for a post-pandemic world. Homeowners looking to increase the equity in their home, while also creating entertaining space to enjoy, should consider building a deck or patio. On average, the rate of return for a deck addition is about 75%, and for a patio, the ROI can range anywhere between 30-60%.
Get as Creative with Your Deck, the Way You Want
When it comes to building outdoor areas, the sky really is the limit. From fire pits to outside kitchens, you can get just about as creative as you want. With so many materials to choose from, sometimes it can a little overwhelming. At Clean 'n Brite, we help walk our clients through the build process from start to finish. You supply the vision and preferences, and we help to make that vision a reality.
Construction Can be Messy - but Not With Clean 'n Brite
We understand that renovations and additions, like a deck or patio, can be disruptive. That is why we always seek to minimize our impact and respect your routine. Our mission is to stay on task and time, while also providing the highest quality additions in the industry. At Clean 'n Brite we are committed to communication, honesty, and integrity. Along with our values is the desire to ensure that every project we undertake is done 100% to your satisfaction. We believe it is our attention to the small details that shows in our customer reviews and ratings!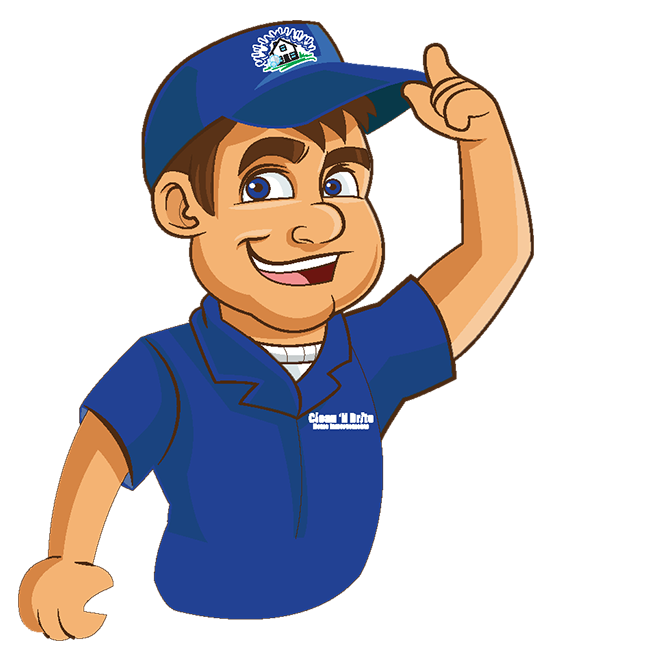 Deck Builds
All of our decks are built with the highest quality craftsmanship and materials. We never skimp on the small details, because after all, they are the ones that mean the most. Our team of skilled artisans seek to customize your deck build exactly as you want it, and by adding the small touches that help you to enjoy your outdoor haven year-round. Whether you want a covered deck, built-in benches, or even a custom bar, we build to suit and aim to please. And we also take great precautions to ensure that your deck is built to last so you can create lasting memories with friends and family for decades to come.
Patios Builds
Patios are a great addition to enjoy your backyard, especially if planned correctly. We work with our customers to choose the right design, material, and then add the special features that make enjoying the great outdoors that much easier. Our team of professionals also knows how to maximize space, and add functional structures like retaining walls that can double as a sitting bench, or planters to beautify. At Clean 'n Brite our mission is to make your patio exactly what, and how, you want it to be!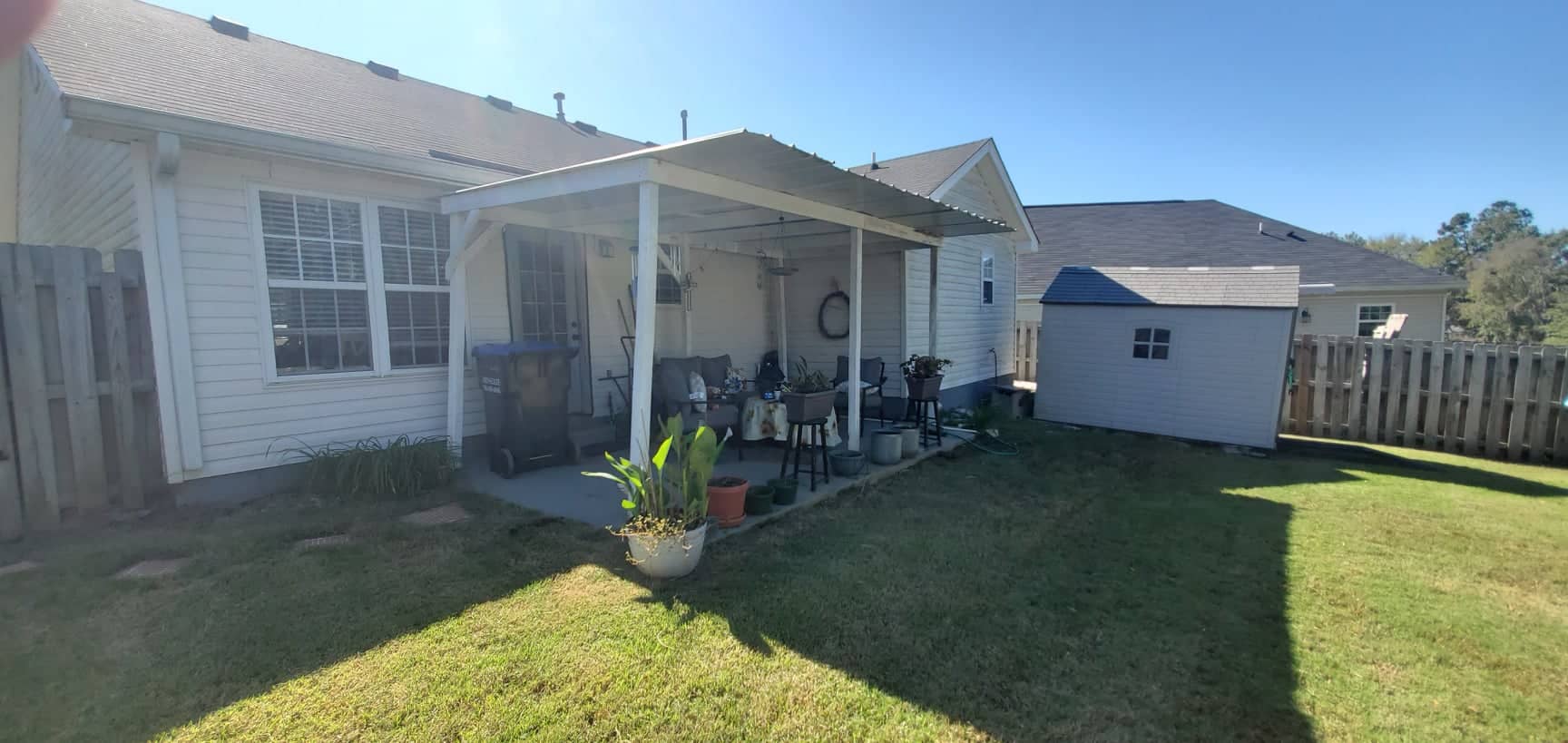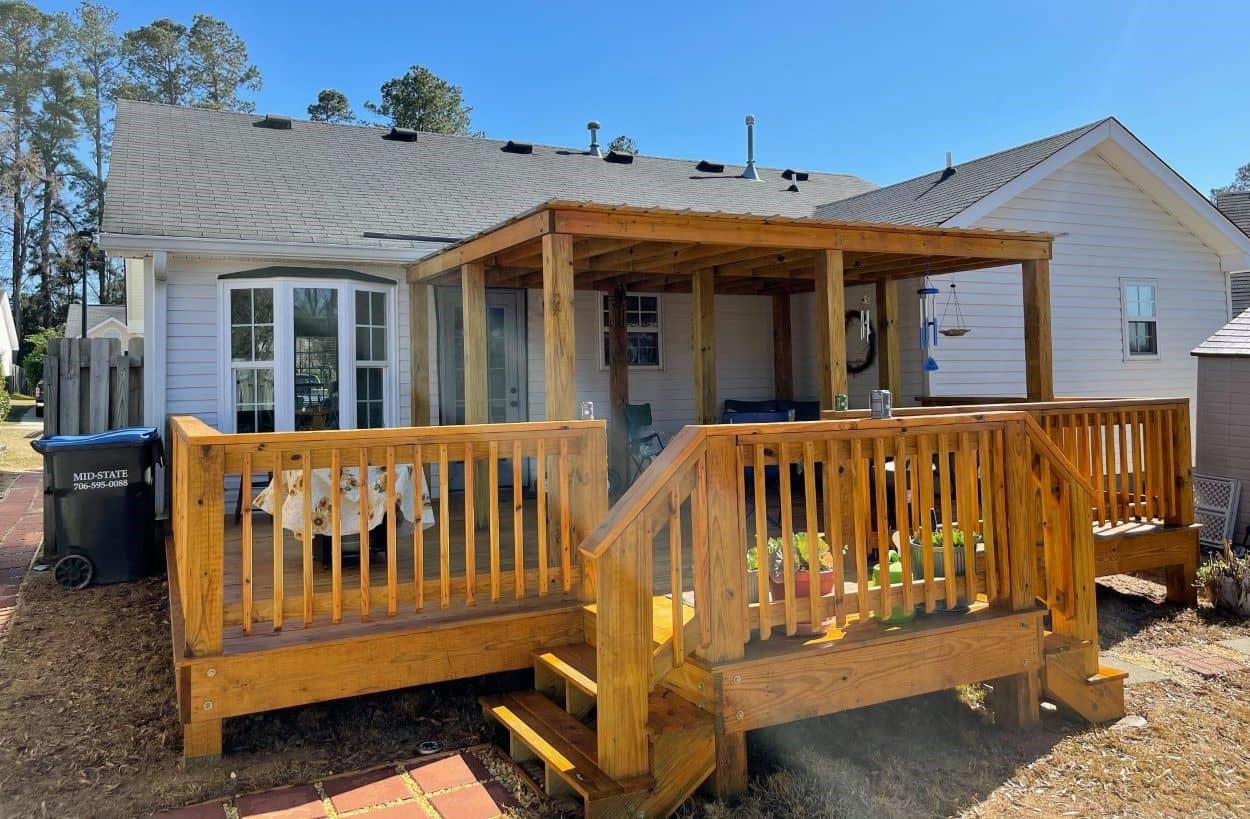 We Try to Limit Disruption and Are Always Respectful
We also know that construction can cause a lot of chaos in your already busy home. Our skilled artisans will always try to limit disruption, work around your schedule, and take safeguards to protect your home and furnishings during the development phase. At Clean 'n Brite, our mission is to be as respectful, when working in your home, as possible.
Contact us today to discuss how we can take your outdoor areas from boring to beautiful!
Received 07/14/2021 Score 10 Message The work was completed ahead of schedule. I am happy with the work done.
Received 07/09/2021 Score 10 Message Because they do the job the right way. Professional and efficient. One time and done correctly. Finished results are Clean N Brite.
Work complete was professional and well done. Workers were dependable, well skilled and diligent. COMPLETED 06/07/2021 SCORE 10