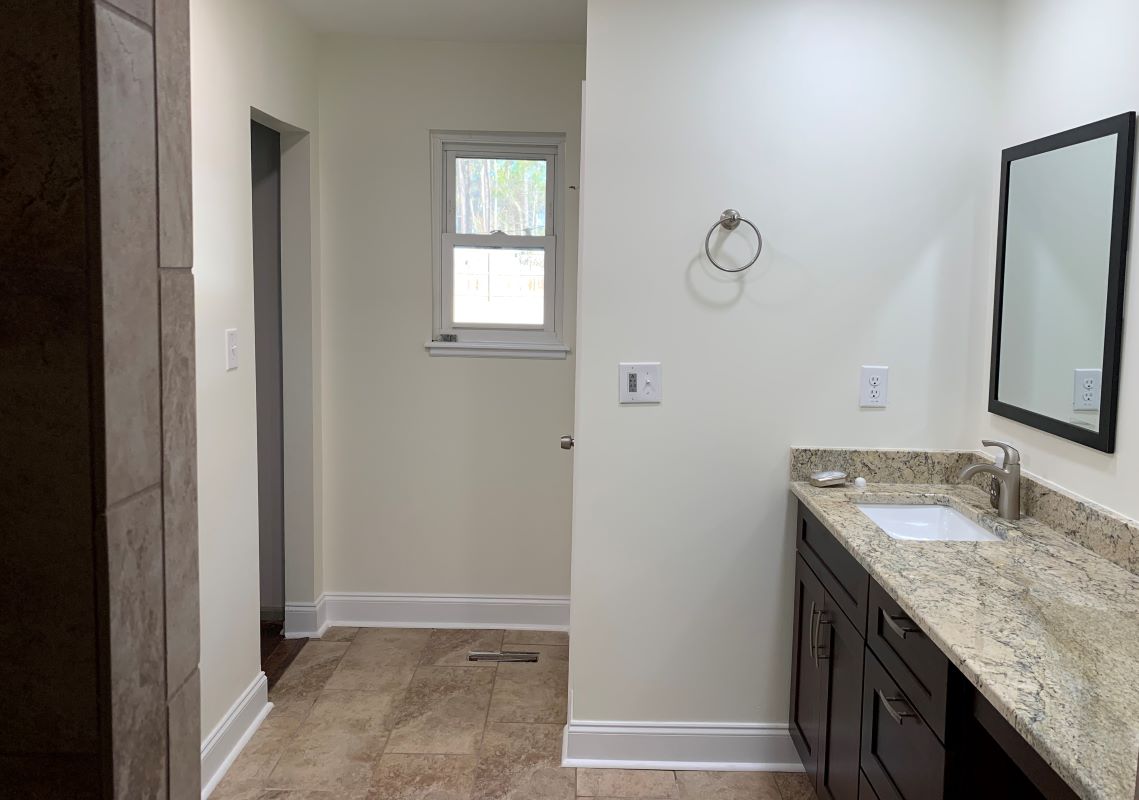 Bathroom Remodel
THE BEST REMODELING SERVICE IN AUGUSTA
Your house is one of the biggest investments you'll make in your lifetime. Most people remodel their kitchen or bathrooms once in a lifetime, so we make it a rewarding experience for all of our clients. We will help you make sense of it all, and help you through the process, making sure your kitchen or bath is practical and aesthetically pleasing.
Home Repair and Home Restoration
BEST HOME IMPROVEMENT IN AUGUSTA
It is impossible to list every improvement that Clean 'N Brite can accomplish for your home. If it is on your list, Craig and Amy will get the job done. Take a look at the list below to see a small list of our capabilities.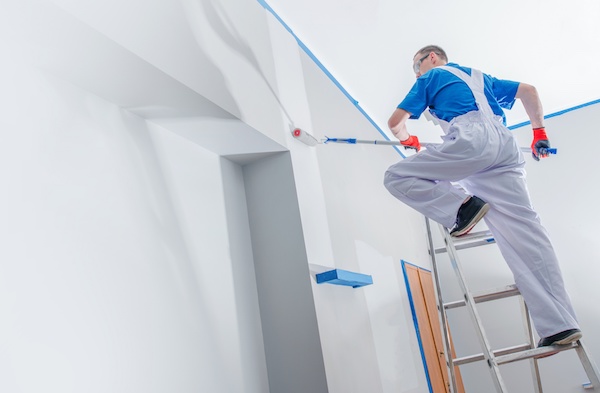 SERVICES
A SMALL LIST OF OUR CAPABILITIES…
BATH REMODELS
KITCHEN REMODELS
Room Additions
Garage additions
Sunroom's
Screen porches
HOME RESTORATION
Home REPAIRS
STRUCTURAL REPAIRS
DECK's and Patios