Curious where to begin?
Get A Free Estimate
before and after HOME IMPROVEMENT:
Fire renovation
BEST HANDYMAN IN AUGUSTA
It is impossible to list every improvement that Clean 'N Brite can accomplish for your home. If it is on your list, Craig and Amy will get the job done. Take a look at the list below to see a small list of our capabilities.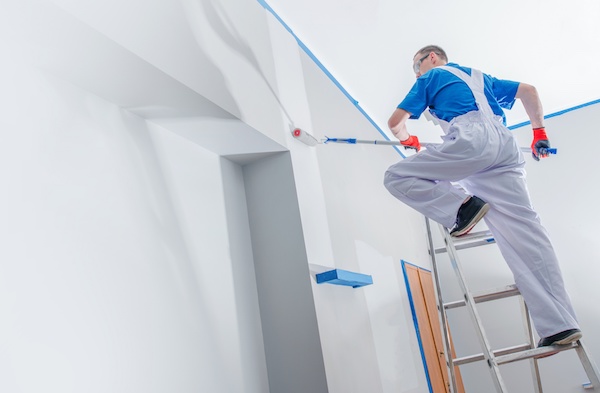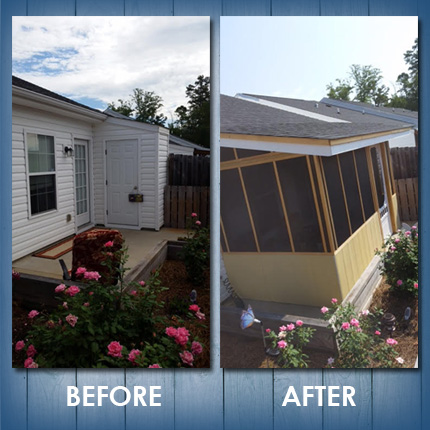 before and after HOME remodel:
Screened In Porch Addition
THE BEST REMODELING SERVICE IN AUGUSTA
Your house is one of the biggest investments you'll make in your lifetime. Most people remodel their kitchen or bathrooms once in a lifetime, so we make it a rewarding experience for all of our clients. We will help you make sense of it all, and help you through the process, making sure your kitchen or bath is practical and aesthetically pleasing.
PRESSURE WASHING SERVICES
MAKE YOUR HOME LOOK BRAND NEW!
One of the least expensive ways to take care of one of your biggest investments is through pressure cleaning. Clean 'N Brite can improve your home's appearance in only a few hours with its quality high-end pressure washing and low-pressure house washing services. Pressure cleaning your home's exterior, deck, or driveway can provide a much needed face lift…just the right answer for your next family gathering or result in an almostguaranteed home sale.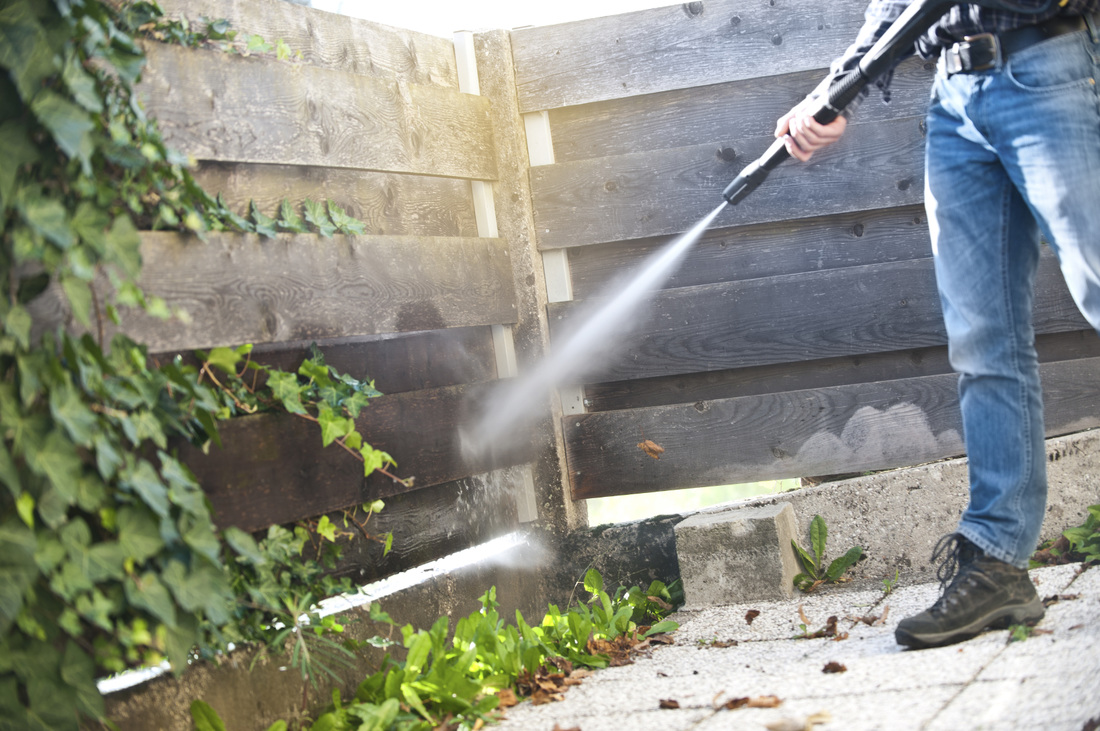 SERVICES
A SMALL LIST OF OUR CAPABILITIES…
PRESSURE WASHING
HOME RESTORATION
CARPENTRY
DRYWALL INSTALLATION AND REPAIRS
INTERIOR AND EXTERIOR PAINTING
CEILING TEXTURING
CERAMIC TILE INSTALLATION
SUB-FLOOR REPAIRS
STRUCTURAL REPAIRS
FENCE INSTALLATION AND REPAIRS
DECK INSTALLATION AND REPAIRS
BATH REMODELS
KITCHEN REMODELS
REAL ESTATE INSPECTION AND CLOSING REPAIRS
HANDYMAN SERVICES
489 columbia industrial blvd
evans, ga 30809
+1 706 863 2427
info@cleannbriteservices.com