There comes a point when many homeowners consider whether they should move to a new home or upgrade their existing one. According to statistics, a bathroom renovation has a rate of return that is around 70%, which makes it one of the best improvements to make to add equity. A new bathroom can breathe life into your aging home and help you to fall in love with it again. But not all remodeling contractors are the same, which is why shopping around and getting different estimates is so important.
Delivering the Highest Quality Bathroom Remodel in the Industry
At Clean 'n Brite we are committed to delivering the highest quality bathroom remodel in the industry. We work closely with our customers from the design phase to completion to ensure that we not only live up to your expectations, but hopefully, exceed them. Our skilled team of artisans uses only the highest quality materials combined with industry expertise, to ensure that your vision comes to life. And we won't ever skimp or cut corners on the small or large details.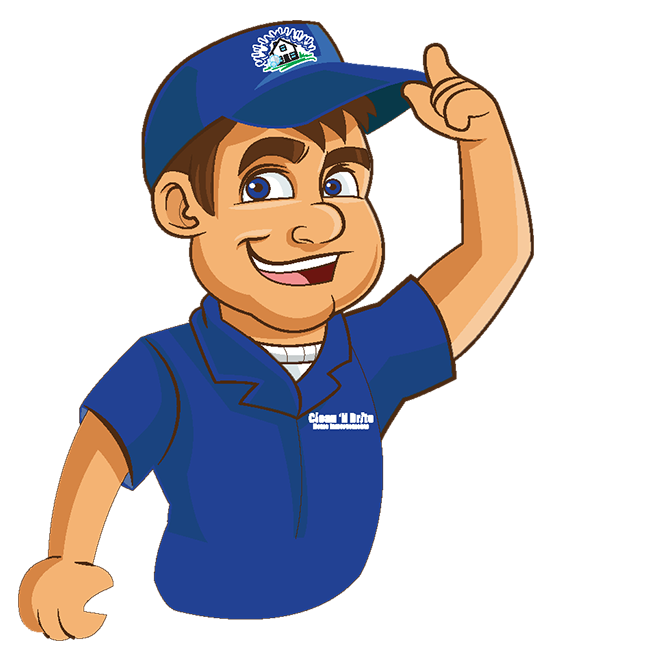 We Work Tirelessly to Finish on Time and Within Budget
First, we sit down with each client to get an overall understanding of what their goals are, whether that is adding more space, or replacing materials. And once we agree on an overall plan, we provide a written estimate that has a full description of what the total costs are. When you work with us, there are never any hidden fees or charges. We work tirelessly to finish on time and within budget, when humanly possible.
We are Fully Licensed and Bonded
Clean 'n Brite is a fully licensed and bonded company that believes in doing everything to code and regulation. So you can rest assured knowing that things will always be done right the first time, every time. Every project we undertake commands our full attention, regardless of size or scope. We understand that you have sacrificed and saved for your new bathroom remodel, which is why we seek to build your vision exactly as you want it.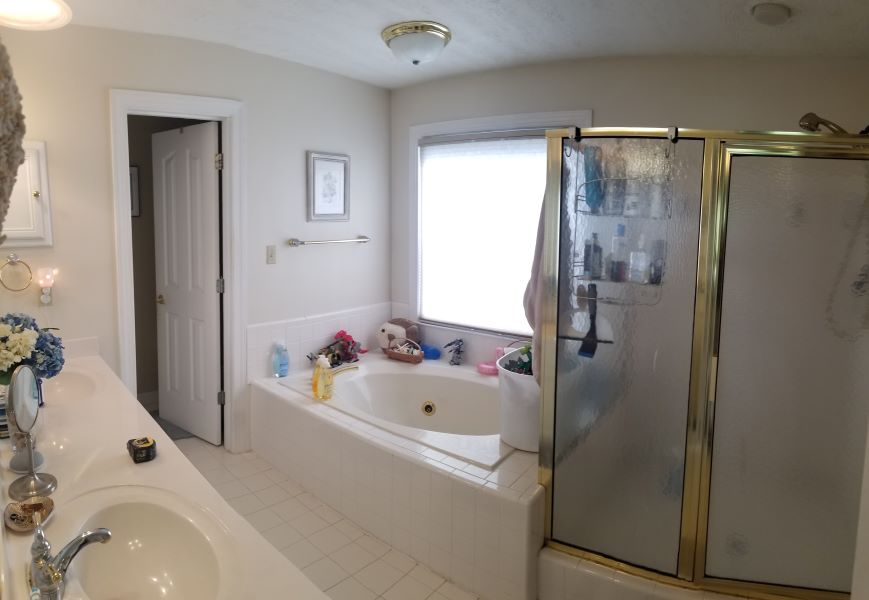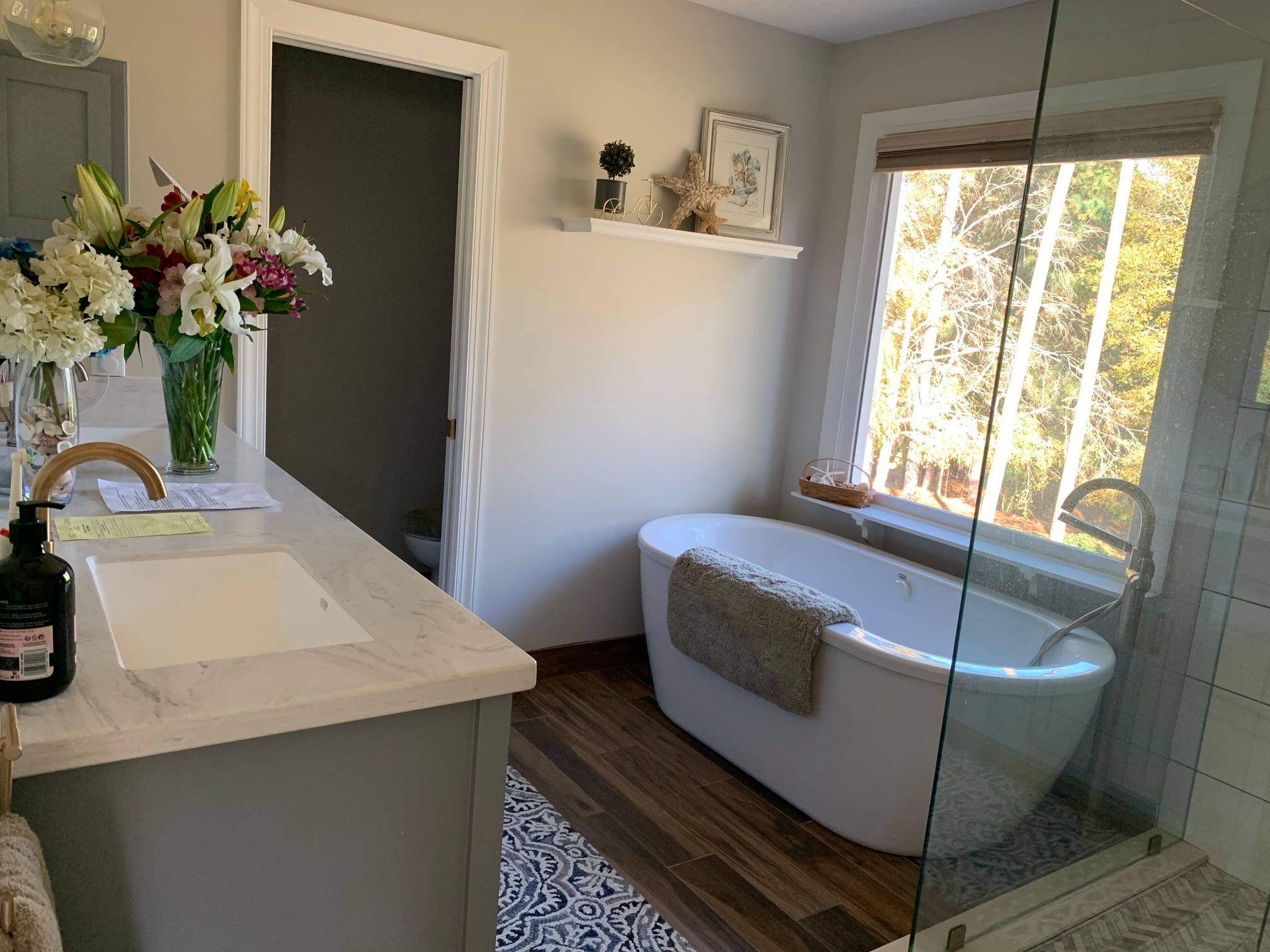 We Try to Limit Disruption and Are Always Respectful
We also know that remodeling can cause a lot of chaos in your already busy home. Our skilled artisans will always try to limit disruption, work around your schedule, and take safeguards to protect your home and furnishings during the remodeling phase. At Clean 'n Brite, our mission is to be as respectful, when working in your home, as possible.
So if you are ready to build the bathroom you have always dreamed of, we are here to help. Contact us today so we can make your vision become a reality!
Received 07/14/2021 Score 10 Message The work was completed ahead of schedule. I am happy with the work done.
Received 07/09/2021 Score 10 Message Because they do the job the right way. Professional and efficient. One time and done correctly. Finished results are Clean N Brite.
Work complete was professional and well done. Workers were dependable, well skilled and diligent. COMPLETED 06/07/2021 SCORE 10