Over time, and with different stages in life, our needs change, especially when it comes to living arrangements. If you are in a position where your home can no longer accommodate all that it needs to, you have two choices, you can put up the for sale sign and move on, or you can add additional rooms to grow with your expanding family. But renovations aren't easy, and for some, they can be overwhelming.
Creating Living Areas for you to Really Live In
Depending on the room addition, the rate of return on investing in a room addition can be upwards of 80%, but only if it is well thought out and planned correctly. At Clean 'n Brite, we understand that your home is not only one of your greatest investments; it is where you create memories and find solace. Our mission is to design and create those living areas for you to entertain, enjoy, and fill with love for decades to come.
Constant Communication is the Key
We offer only the highest quality renovations and room additions in the industry. Our experience allows us to get it right where others might not. Since we know that one of the biggest hurdles to a room addition can sometimes be knowing where to start, we are experts at doing the necessary hand-holding and being in constant communication about where we stand on timelines and budgets.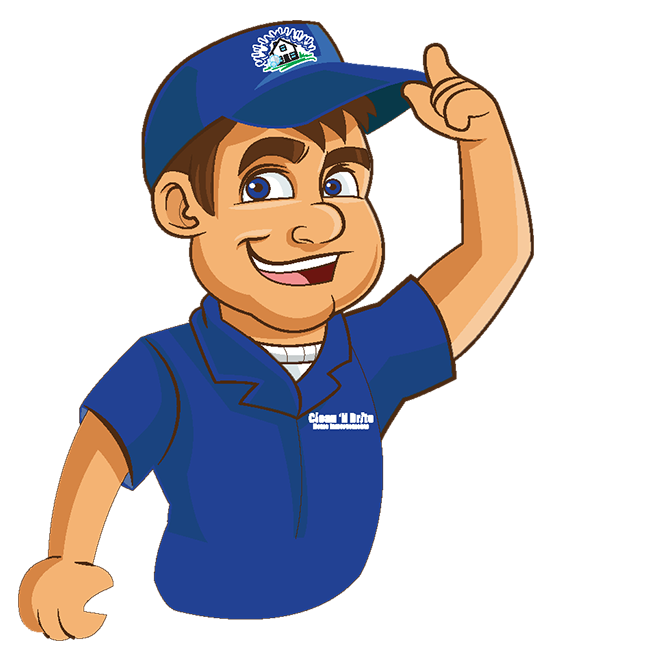 From Start to Finish
We also believe that the only way to maintain quality is to be involved in your room addition from start to finish. We have established relationships in the area with both building officials and subcontractors, should we need them. But for the most part, all work done is either done by our team of professionals or by a trusted professional who we know can do the quality work we expect.
Thinking Outside the Box
Sometimes trying to renovate or add space comes with a lot of restrictions of things like space, equipment requirements like vents, and current structure. Our experience gives us the ability to look at problems creatively and find solutions where others see roadblocks. After decades in the construction industry, we know how to shift gears and make things not just fit; but work perfectly.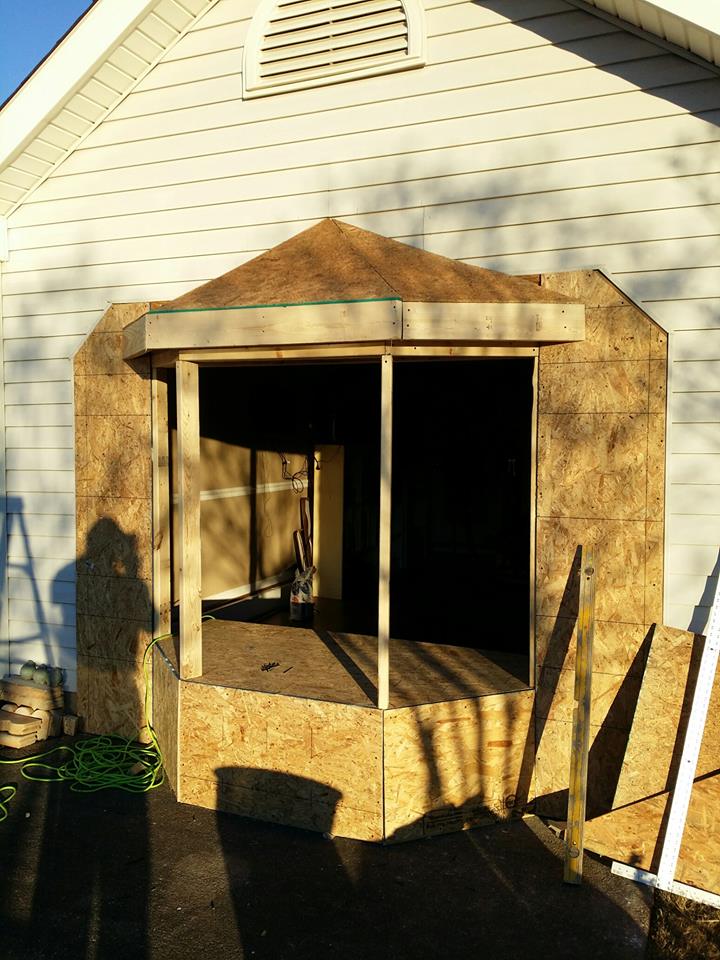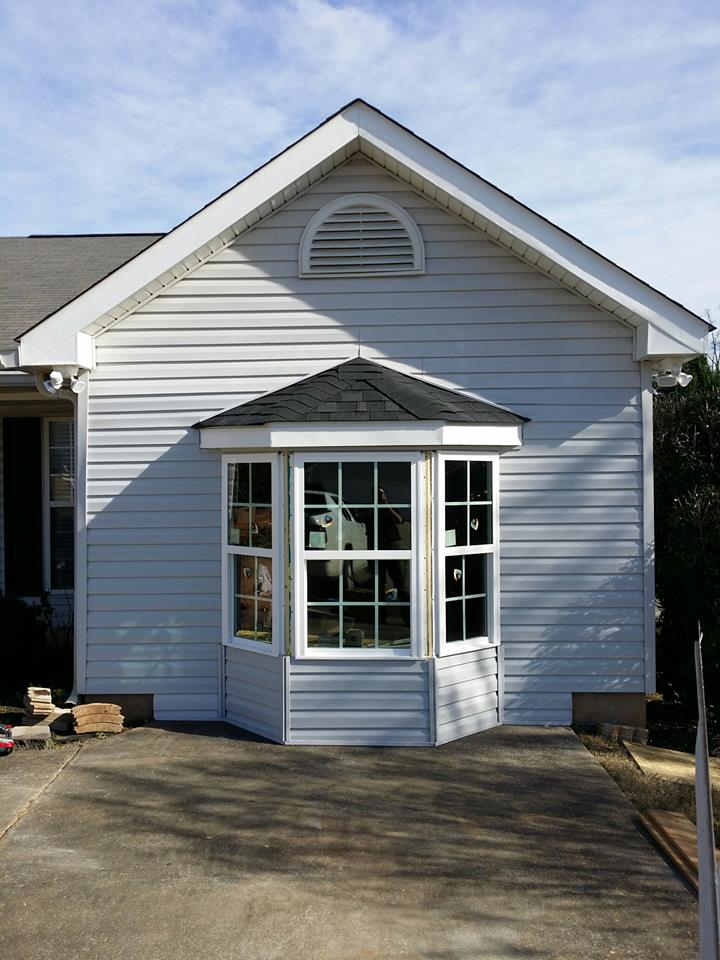 Limiting Our Presence
We understand that this is your home and your haven and we are guests. While working at your home, we take great pains to limit our disruption and presence. Our team also highly respects your home and your things and takes great care to section off your living space to provide you privacy, and also to protect your belongings and valuables. Our job is to work around you as much as possible, not to expect you to work around us.
Deliver High-Quality, On Time, On Budget
Sure, there are always things that can throw even the most experienced and talented craftsmanship off, which is why we take the time to thoroughly anticipate all the little things that can and will go wrong. We not only ensure we have given the proper allotted time needed in case we hit a hiccup; we make sure that we plan monetarily so that we aren't coming to you with unexpected expenses.
Received 07/14/2021 Score 10 Message The work was completed ahead of schedule. I am happy with the work done.
Received 07/09/2021 Score 10 Message Because they do the job the right way. Professional and efficient. One time and done correctly. Finished results are Clean N Brite.
Work complete was professional and well done. Workers were dependable, well skilled and diligent. COMPLETED 06/07/2021 SCORE 10