Excellence in Home Remodeling in
North Augusta
Your home is not only the structure that holds your greatest treasures; it is your family's security. If you are looking to fall in love with your home again, a home remodeling project is the perfect way to make your home more enjoyable. At Clean 'N Brite, we have the expertise and skill to handle any size of home remodeling project in North Augusta from design to completion. 
Bathroom Remodeling Experts in North Augusta
A bathroom remodel has a rate of return of anywhere from 70 to 80% or more; it is also a great way to make your bathroom a haven from a long day. At Clean 'N Brite, we handle all sizes of bathroom remodeling projects with expertise. From plumbing fixtures to new cabinet installs, we are the trusted bathroom remodeling experts in North Augusta that can tackle it all!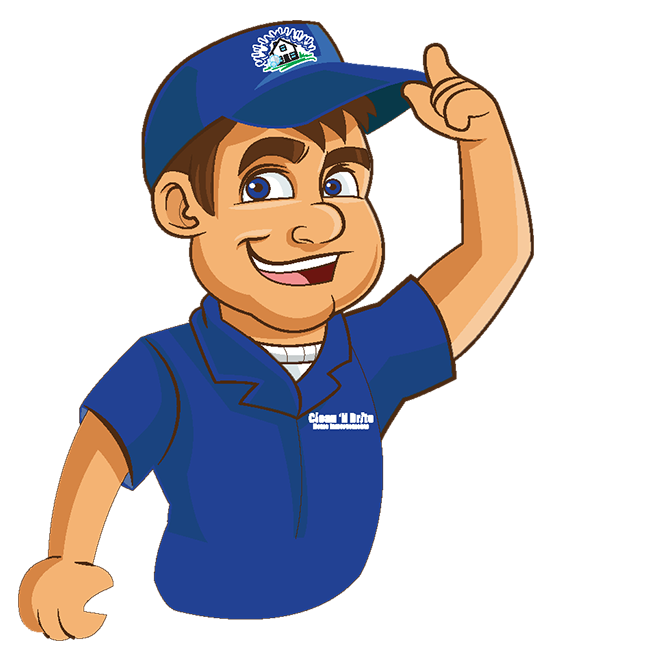 Your North Augusta Kitchen Remodeling Pros
Your kitchen is at the heart of your home and likely where most of your greatest moments are created. Whether you want to upgrade your cabinet and appliances or want to completely overhaul the flow of your kitchen space, we have the expertise, training, and specialization to take your kitchen remodeling project from start to finish. Where we excel is in the small details that truly define the craftsmanship of your new kitchen.
Fall in Love Again with a Room Addition in North Augusta
The real estate industry has been brutally competitive over the past several years. Many homeowners are deciding that staying put and falling in love with their home over again is a better option than house-hunting. If you are looking to add on, we are your clear choice for room additions in North Augusta. We have the expertise to work within defined limitations and budgets without sacrifice!
Your Clear Choice for Garage Additions in North Augusta
Garages are not only a great way to store extra things around the house; they help to shelter your big-kid toys and vehicles from the harsh heat and conditions of North Augusta. Whether you want to upgrade your carport to a garage or build one from scratch, we have the expertise, licensing, and insurance to build any style of garage addition you can dream of.
Sunrooms, Screened Porches, Decks, and Patios
One of the things that we love about living in the North Augusta area is the ability to enjoy the great outdoors year-round. That doesn't mean, however, that there aren't times when we want to have a little shelter. At Clean 'N Brite, we are not only experts at indoor renovation and remodeling; we are outdoor specialists, too. If you are considering hiring an exterior renovation contractor for your sunroom build, to screen in your porch, or build a new deck, we are the clear choice!
North Augusta Home Restoration Trusted Experts
The North Augusta area comes with a propensity for floods and the need for home restoration. Home restoration and preservation require a different skill set than ordinary home renovations. At Clean 'N Brite, we have the specialized training to handle all of your home restoration needs and the expertise to ensure that it is done correctly the first time, every time.
Received 07/14/2021 Score 10 Message The work was completed ahead of schedule. I am happy with the work done.
Received 07/09/2021 Score 10 Message Because they do the job the right way. Professional and efficient. One time and done correctly. Finished results are Clean N Brite.
Work complete was professional and well done. Workers were dependable, well skilled and diligent. COMPLETED 06/07/2021 SCORE 10