Excellence in Home Remodeling in
Evans, GA
Your home is not only your haven; it is likely one of your greatest investments. If you are looking to upgrade, revamp, or remodel your home or office, we are the clear choice! Our decade's worth of experience in home remodeling in Evans has allowed us to handle everything from your exterior renovations to your bathroom remodeling from start to finish. Our team of pros also has the training, licenses, and insurance to ensure that things are done correctly the first time, every time!
Bathroom Remodeling Experts in Evans
A master bathroom should be your retreat at the end of a long day or your pick-me-up to start your day. Remodeling your bathroom is a wise investment with a rate of return of about 70% or more. Therefore, it isn't just about falling in love with your home again; it is about building equity and enjoying your time at home! We are the bath remodeling experts in Evans that you can trust from start to finish.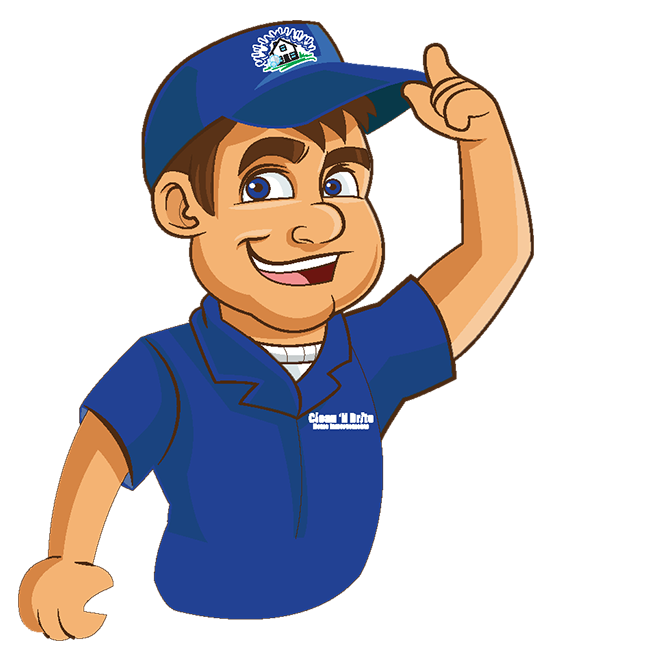 Your Evans Kitchen Remodeling Pros
A kitchen is the heart of a home and where most of your gathering and entertaining happens. If you are looking to expand, upgrade, or redesign your kitchen, we are your Evans kitchen remodeling pros. From installing new appliances to improving the flow of your kitchen, we have the excellence in home remodeling and building to take your dream and make it a reality.
Fall in Love Again with a Room Addition in Evans
Real estate in our area has grown tremendously, which has many people scrambling for a home in the market. If you are ready to get off of the house-hunting rollercoaster, stay put and make your home more conducive to match your family's needs, we are the room addition company in Evans to hire. We do it all, from plumbing to drywall, with the superior results you deserve.
Your Clear Choice for Garage Additions in Evans
A garage is an excellent area to store your big-kid toys and protect your vehicles from the harsh conditions and heat of the Evans area. Whether you are looking to convert your carport to a full garage or want to build one from the ground up, we have the expertise in building garage additions to take your garage project from design to completion!
Sunrooms, Screened Porches, Decks, and Patios
The one thing we all love about living in the Evans area is the year-round warm temperatures that allow us to enjoy the great outdoors. That doesn't mean, however, that we don't need a little shelter from the heat and storms at times. At Clean 'N Brite, we specialize in exterior renovations, sunrooms, screened porches, decks, and patios. However you want to convert your exterior areas, we are ready to get to work!
Evans Home Restoration Trusted Experts
The Evans area has a lot of historical homes, but restoring a home differs greatly from purely remodeling it. The best way to avoid the pitfalls and hiccups that naturally come with historical restoration and home restoration is to hire a company that is well-equipped and trained to tackle whatever your home restoration project is. Clean 'N Brite is your clear choice for Evans home restoration of all kinds!
Received 07/14/2021 Score 10 Message The work was completed ahead of schedule. I am happy with the work done.
Received 07/09/2021 Score 10 Message Because they do the job the right way. Professional and efficient. One time and done correctly. Finished results are Clean N Brite.
Work complete was professional and well done. Workers were dependable, well skilled and diligent. COMPLETED 06/07/2021 SCORE 10