Excellence in Home Remodeling in
Martinez, GA
Your home is not only one of your greatest investments; it is where your family lives. If you are looking to upgrade your home to make it more conducive to your family's needs, don't trust your home remodeling to just anyone! At Clean 'N Brite, we have the industry expertise, licensing, and insurance to ensure that your home remodeling project goes off without a hitch from start to finish!
Bathroom Remodeling Experts in Martinez
A good bathroom remodel can command a rate of return of as much as 70% or more. If you are looking to add equity and find more enjoyment in your current home, then hire our bathroom remodeling company in Martinez to take your project from start to finish. We are experts at taking your wish and making it a reality!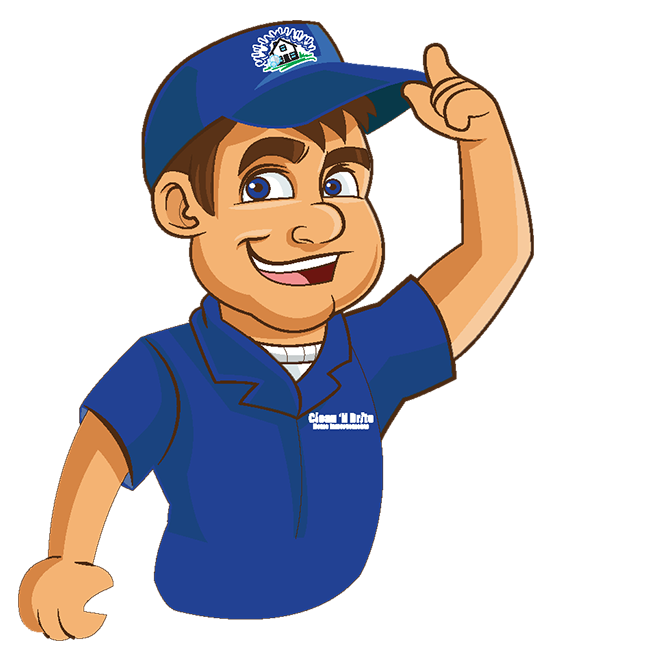 Your Martinez Kitchen Remodeling Pros
Your kitchen is not only the heart of your home; it is where many of your greatest memories are created. If you are looking to upgrade, expand, or improve the flow of your entertaining space, Clean 'N Brite is the kitchen remodeling company to hire. We take your kitchen design and rebuild from concept to completion, focusing on the little extras that define excellence in building in Martinez. 
Fall in Love Again with a Room Addition in Martinez
With the real estate market being so up and down over the past several years, many potential home buyers are deciding to stay put and add on to their existing homes. At Clean 'N Brite, we are professionals in all things building, including room additions. We handle all sizes and types of room additions from the design to the finishing stages. Our attention to detail and high standards make us the clear choice for the best room addition company in Martinez and beyond.
Your Clear Choice for Garage Additions in Martinez
A garage is a great addition to add both convenience and equity to your home. If you are looking to revamp your carport or upgrade to a full garage, we are the garage builders in Martinez to call. We perfectly match the style of your home and design a garage structure that suits your specifications and needs.
Sunrooms, Screened Porches, Decks, and Patios
One of the things we love most about living in the Martinez area is the weather. A sunroom, screened-in porch, or other exterior structure is a great way to enjoy the most out of the great outdoors all year long. At Clean 'N Brite, we are not only experts on indoor remodeling, we excel at building your exterior areas with perfection and exactly as you want.
Martinez Home Restoration Trusted Experts
The Evans area comes with a lot of older homes and the potential for flooding. Home restoration and preservation differ from regular home remodeling. It also takes very specific training and skill that not all builders Martinez have. At Clean 'N Brite, we have the necessary industry experience, knowledge, and attention to detail to handle all types of home restoration and home preservation needs. 
Received 07/14/2021 Score 10 Message The work was completed ahead of schedule. I am happy with the work done.
Received 07/09/2021 Score 10 Message Because they do the job the right way. Professional and efficient. One time and done correctly. Finished results are Clean N Brite.
Work complete was professional and well done. Workers were dependable, well skilled and diligent. COMPLETED 06/07/2021 SCORE 10