Home Remodeling and Renovations in Augusta, GA
Clean 'N Brite Provides Home Remodeling in Augusta, GA
If you have home remodel or renovation project in Augusta, Evans, Aiken, Grovetown, or the rest of the CSRA look no further than Clean N' Brite Home Improvement. At Clean N' Brite we treat your home remodeling project with the care and respect it deserves. Whether you're renovating your kitchen, remodeling your bathroom, creating a new addition, or refinishing a basement, our renovation experts will assist you every step of the way. We are a GA licensed residential home builder, license #RBQA006366.
OUR REMODELING AND RENOVATION SERVICES
Clean N' Brite Home Improvement offers a wide range of renovation and remodel services. Whether your project is as minor as a drywall repairs or as extensive as a full basement remodel our experts will ensure your project is completed on time and at an affordable rate.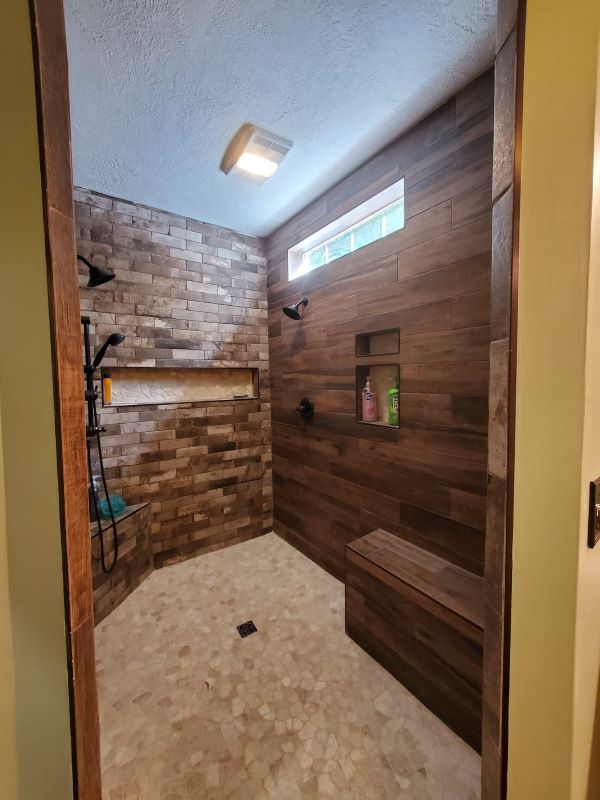 M-F: 8am – 5pm
Sat: Closed
Sun: Closed
4812 Technology Dr #3
Martinez GA 30907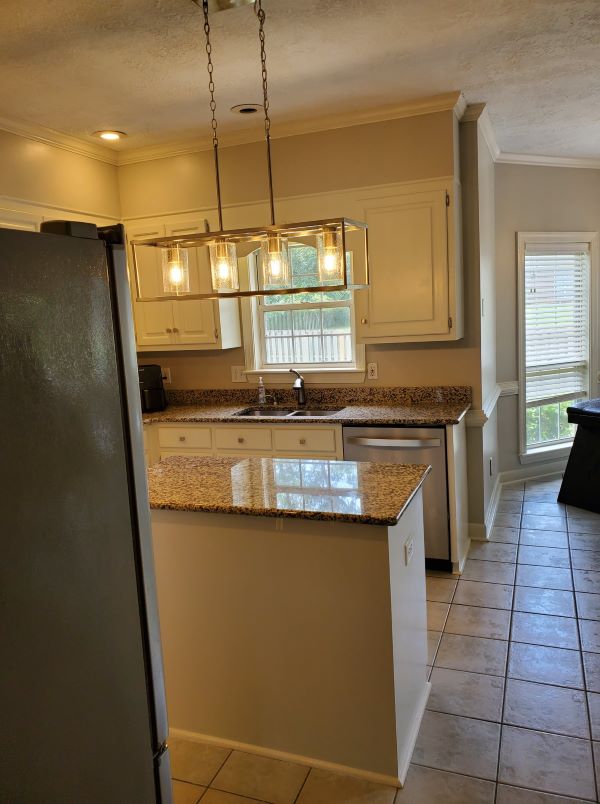 Bathrooms and Kitchens are some of the most important rooms in your home, yet are often the most difficult to renovate yourself. Our experienced technicians help blend functionality and comfort to create rooms that impress your guests and neighbors and create a positive impact on the entire house.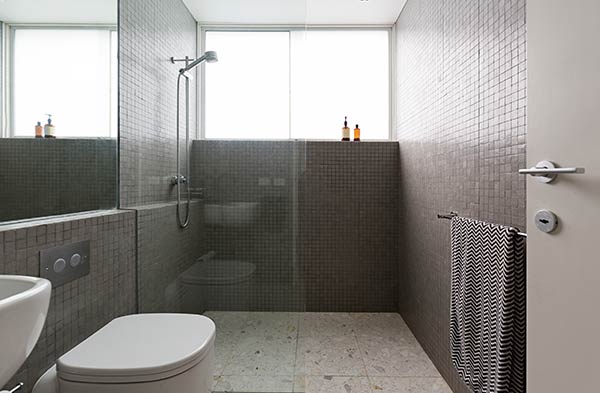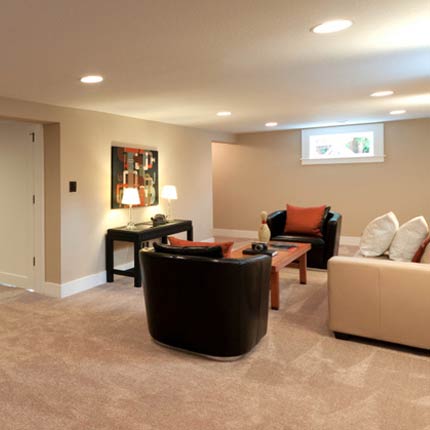 One of the quickest and most cost-efficient ways to increase the value of your home is to add usable square footage through basement remodels and additions. At Clean N' Brite, we pride ourselves on our ability to create beautiful and practical additions and basement remodels at a price you can afford. Don't risk such a large investment with a company that lacks experience and trust, call Clean N' Brite today!
Taking advantage of the warm Georgia air is one of the perks of living in Augusta and the CSRA. Enjoy the outdoors in comfort with a new custom patio or deck. We specialize in exterior home remodeling projects and would love to provide your family a place to entertain guests and spend time together. We offer hundreds of customized options to choose from to ensure your new outdoor space meets your family's needs.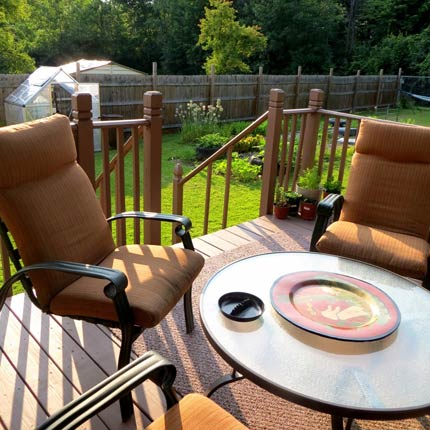 EXPERIENCED AND TRUSTED CONTRACTORS
As a member of the Augusta Metro and Columbia County Chamber of Commerce, and with nearly 20 years of remodeling and renovation projects in the CSRA, Clean N' Brite Home Improvement offers a level of experience and trust that is unmatched. We are a family owned and operated business who understands that home remodels and renovations are major decisions for a family to make, so we treat every home like it's our own.