Kitchen Renovations
Homeowners looking to add equity, and to fall in love with their home again, might want to consider a kitchen remodel.
According to statistics, a kitchen renovation project has a rate of return of about 85%, which is one of the highest of any remodeling project you can undertake. Whether you want to completely overhaul your kitchen and its layout or you want to upgrade just the cabinets, a new kitchen can breathe new life into your home. And it will also add equity that will last long after the remodel is done.
Working With Our Customers in All Kitchen Renovations
Renovating a kitchen can be overwhelming. Sometimes the entire design has to change, which means figuring out where everything goes. Other times, it simply means replacing old and aging appliances and fixtures. At Clean 'n Brite, we work closely with each of our customers to make their vision a reality. Through our industry knowledge, we can help guide you with everything from layout to design. Our mission is to take the guesswork out of starting from scratch or anywhere in between.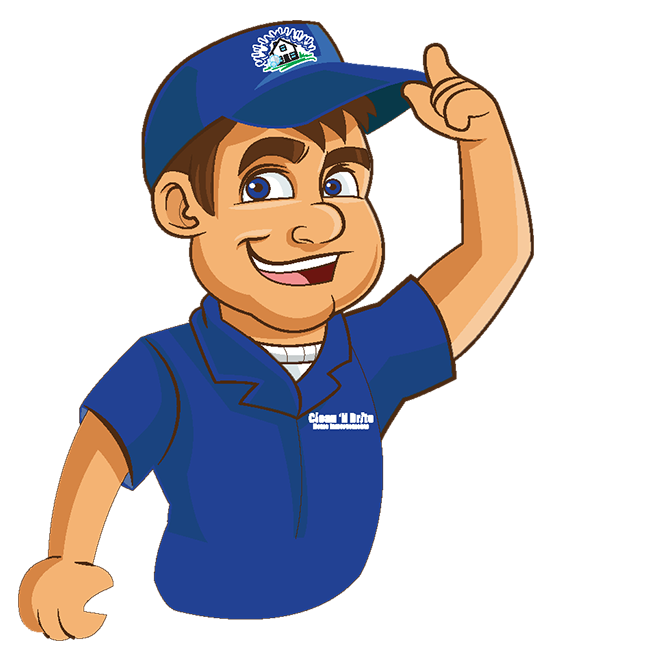 Minimizing Chaos
At Clean 'n Brite, we understand that renovations can be disruptive, especially when they affect your living spaces. We do our best to work around your schedule, and also to give you the privacy that you deserve. Our team of professionals is always respectful of your needs and we do what we can to limit downtime and chaos, when possible. And since remodeling can be a messy business, our staff always does what they can to protect your items by sectioning off an area, as much as possible. We understand that it is your home, and do all that we can to minimize our presence.
On Budget
One of the most common things we hear in our industry is people going wildly over budget. When doing a kitchen remodel, there are typically things that you can't foresee. When you begin to open up walls, most homes come with hidden surprises. Because we are expertly trained and highly experienced, we know how best to anticipate those little hiccups that can arise so that we aren't passing on the cost to our customers. When we provide you with an estimate, we work tirelessly to stick to it. And we can because we have been in the remodeling industry long enough to understand that anything that can go wrong, typically does, so we are prepared!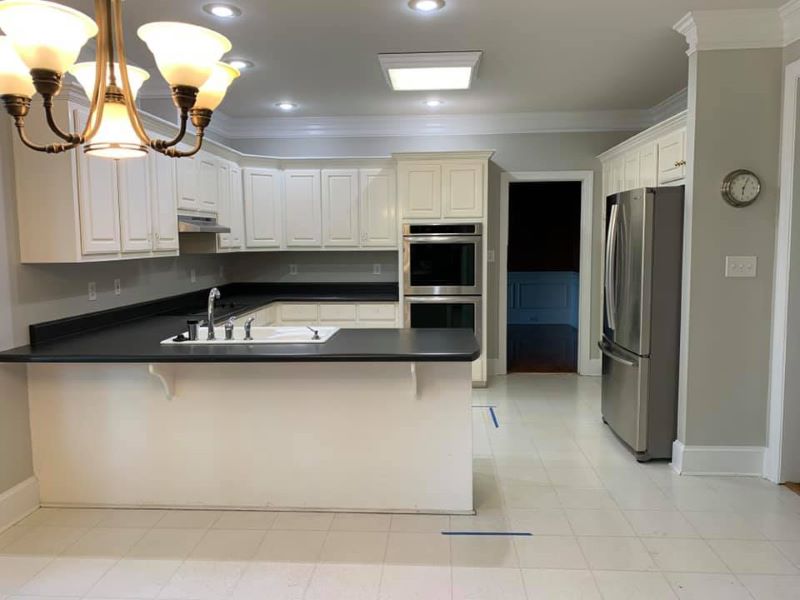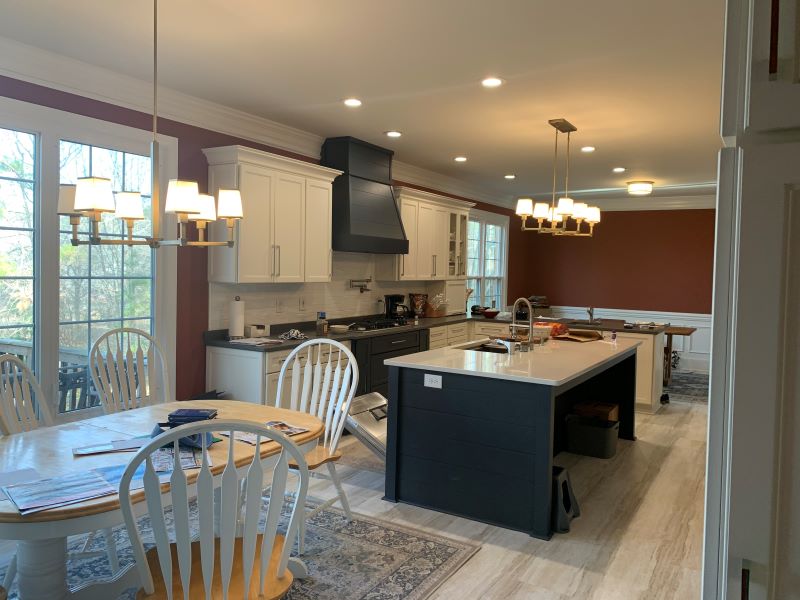 On Schedule
At Clean 'n Brite our goal is to deliver the highest quality remodeling, in a timeframe agreed upon. Sure, there are always little things that might hold a job up, but we work very hard to stay on target and schedule. We want to limit downtime for you and your family as much as possible. And if something does throw our timeline off, we will communicate with you directly, so that you always know the status of your remodel and what the next phase is.
Quality and Excellence
We have built a business based on quality and excellence in craftsmanship. We have strong relationships with all of our subcontractors, which allows us to maintain a high level of quality control for your kitchen remodel. We only use the best of the best in the industry and it shows from our reviews and ratings! At Clean 'n Brite, we go above and beyond to make sure that all of our customers are satisfied 100% every time! Contact us today to begin down the path of making your kitchen a culinary haven.
Received 07/14/2021 Score 10 Message the work was completed ahead of schedule. I am happy with the work done.
Received 07/09/2021 Score 10 Message Because they do the job the right way. Professional and efficient. One time and done correctly. Finished results are Clean N Brite.
Work complete was professional and well done. Workers were dependable, well skilled and diligent. COMPLETED 06/07/2021 SCORE 10