Excellence in Home Remodeling in
Grovetown
Your home is likely not just one of your greatest investments; it is the structure that houses your greatest treasures. If you want to remodel your home and make it more conducive to your family's needs, Clean 'N Brite is the clear choice for home remodeling contractors in Grovetown. We have the industry experience and expertise to make your dream a reality and take your project from start to finish!
Bathroom Remodeling Experts in Grovetown
A bathroom remodeling project has a rate of return of anywhere from about 70 to 80%, and it is also an excellent way to enjoy your downtime. Whether you want to upgrade your master bathroom, retile your shower, or completely renovate your existing bathroom, we are the clear choice for bathroom remodeling experts in Grovetown!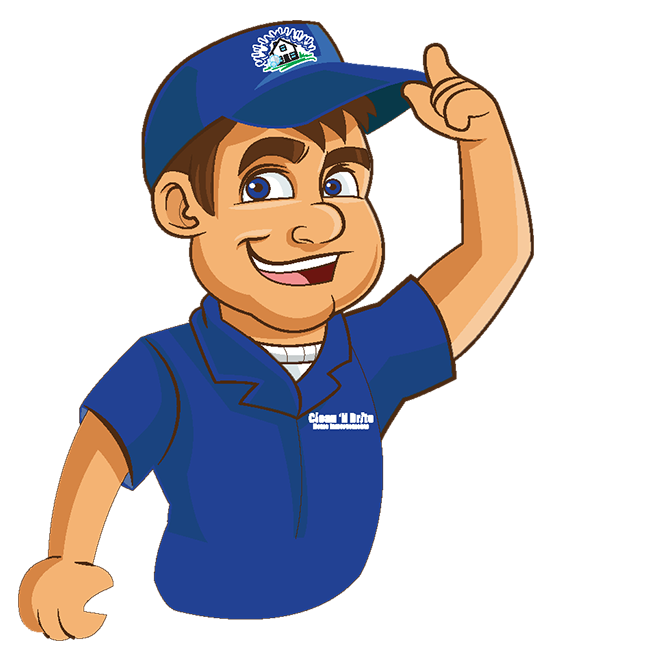 Your Grovetown Kitchen Remodeling Pros
Your kitchen is the heart of your home and likely where your greatest memories are made. If you are looking to upgrade, overhaul, or revamp your kitchen to bring out your inner chef and have more entertainment space, then we are the kitchen remodeling company in Grovetown to entrust your project to. We have the expertise to take your dream kitchen and make it a reality.
Fall in Love Again with a Room Addition in Grovetown
If you are outgrowing your home, but don't want to leave your location, then an addition is an excellent solution. At Clean 'N Brite, we have decade's worth of experience in remodeling and adding living space. Our expertise and experience allow us to find solutions where others see roadblocks, and we always attempt to stay on budget. 
Your Clear Choice for Garage Additions in Grovetown
Garages are an excellent way to carve out a little space for your home's overflow. They are also a necessity to protect your vehicles and big-kid toys from the harsh weather conditions of the Grovetown area. If you want to upgrade your carport or are looking for a garage builder in Grovetown to build your structure from scratch, we are the clear choice!
Sunrooms, Screened Porches, Decks, and Patios
One of the greatest parts of living in the Grovetown area is the ability to enjoy the great outdoors all year round. That doesn't mean, however, that there aren't certain times of the year that have us running for shelter. We are not only experts in interior remodeling projects; we can also tackle any exterior renovation, sunroom addition, screened-in porch revamp, or new deck idea that you have. If you can dream it, we can build it!
Grovetown Home Restoration Trusted Experts
The Grovetown area comes with the potential for things like flooding and historical preservation of old homes. Home restoration and preservation differ from new home building or renovation projects, and they require specialized skills and training to get the job done correctly. Clean 'N Brite is your home restoration company choice in Grovetown and beyond.
Received 07/14/2021 Score 10 Message The work was completed ahead of schedule. I am happy with the work done.
Received 07/09/2021 Score 10 Message Because they do the job the right way. Professional and efficient. One time and done correctly. Finished results are Clean N Brite.
Work complete was professional and well done. Workers were dependable, well skilled and diligent. COMPLETED 06/07/2021 SCORE 10