Although a garage is not a must in the South Carolina and Georgia area, it is a great amenity to house your toys, storage, and your vehicles. According to statistics, adding a garage has a rate of return somewhere around 64%, so not only will it provide additional space to your home, it will greatly increase its equity. Whether you are looking to build an attached or detached garage, we are the professionals to call.
From Design to Construction
A garage addition requires an excellent design to fit into your existing home scheme. Things like the amount of space you have and what your local building codes require are decisions that will muddle the process. At Clean 'n Brite, we not only have the right experience and licensure to build the garage of your dreams, we have local knowledge related to building codes and regulations to get your garage approved and started without delay.
Finding the Right Materials
Planning from the ground up can be overwhelming. With so many options available for garage building, sometimes it is best to have a lot of handholding. Our team of expert craftsmen, will not only help throughout the design phase; we take it to completion. We focus on the small details and conveniences and seek to always provide the highest-end building experience possible. From excavation to garage door installation, we keep close tabs to ensure that we are always meeting deadlines and our customers' needs.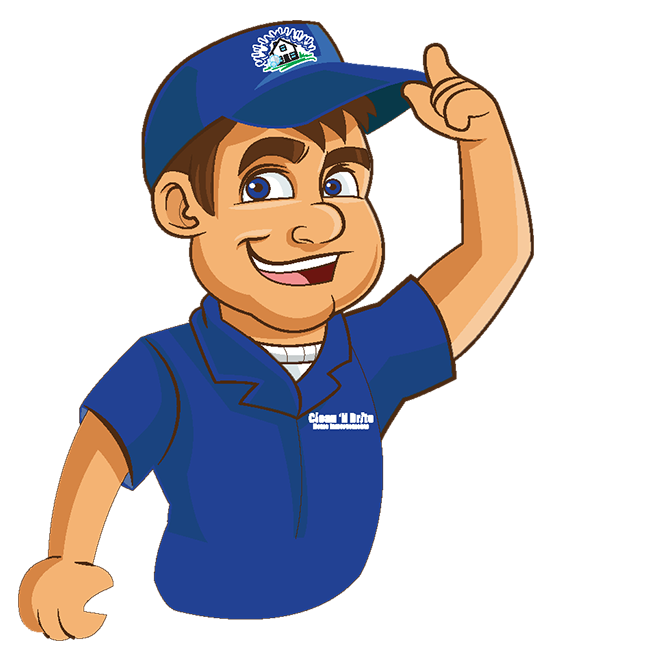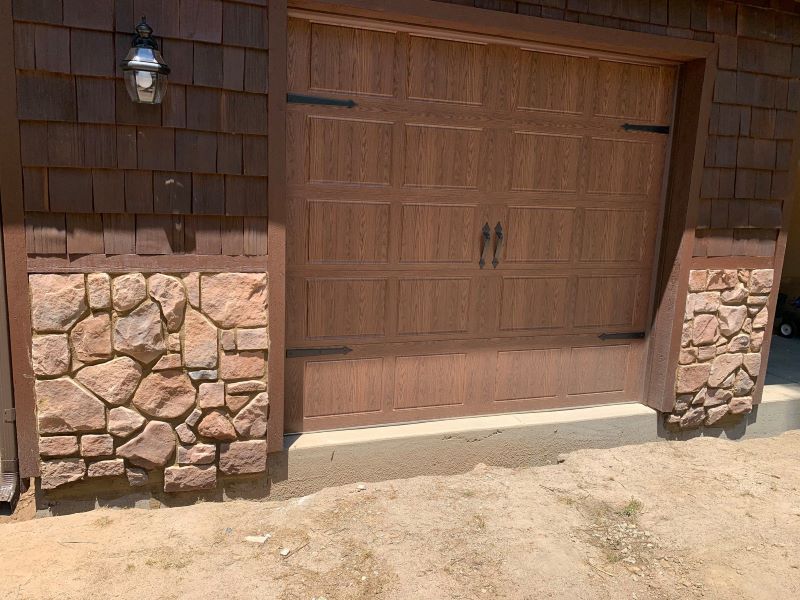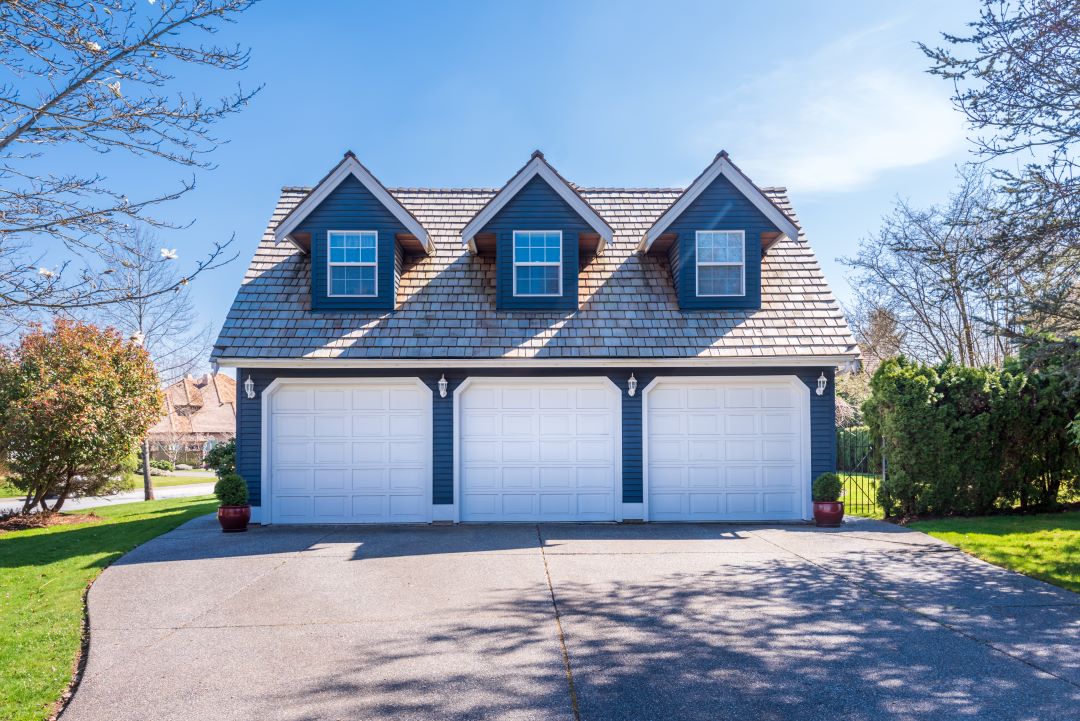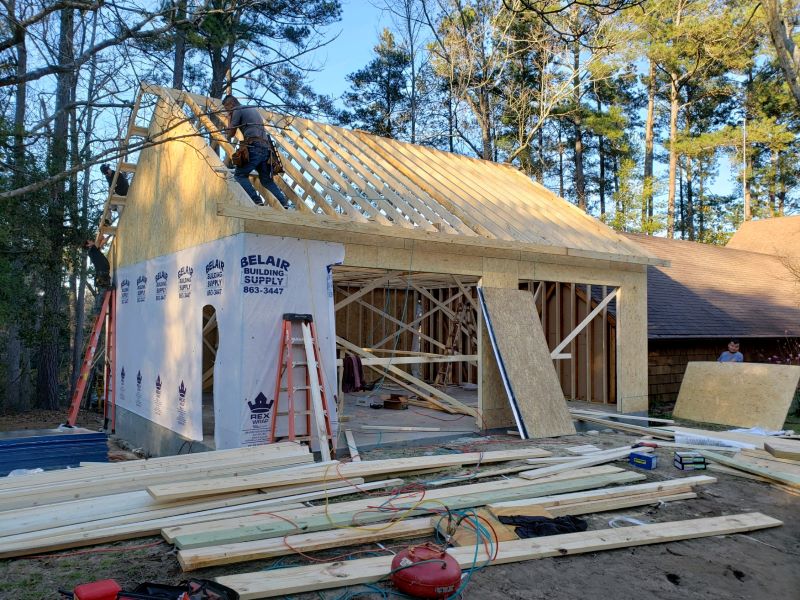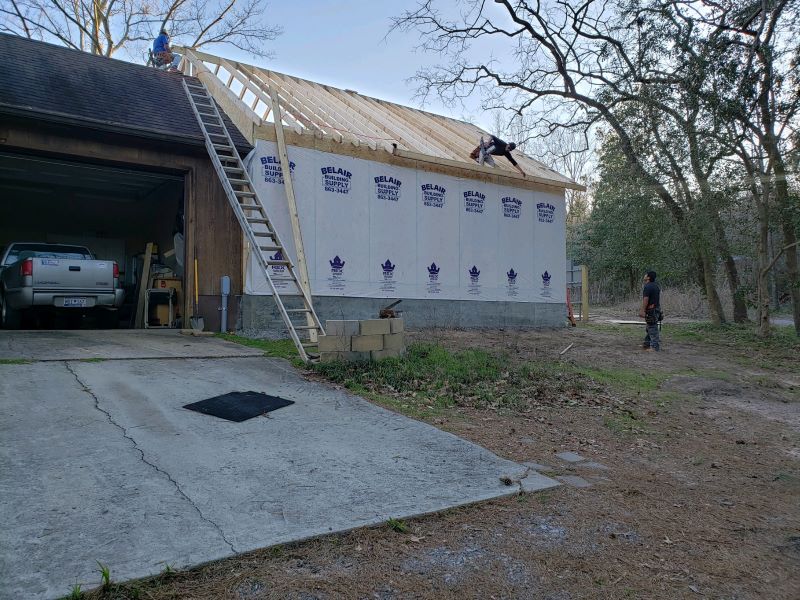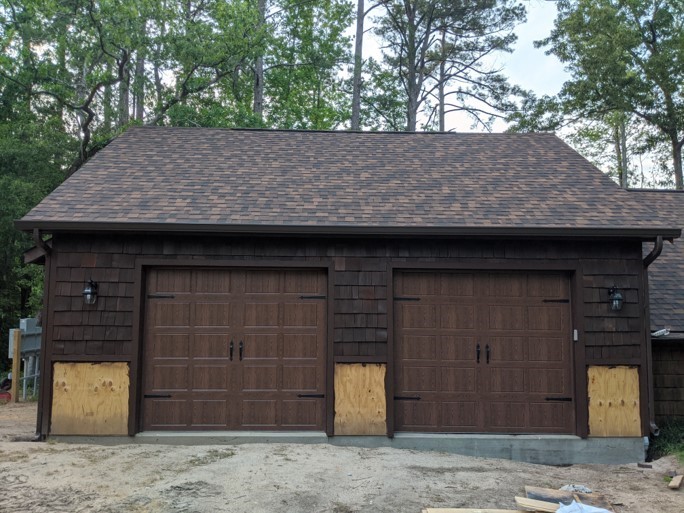 Delivering On-Time and On-Budget
The construction process can be extremely stressful for homeowners, which is why we always seek to work on budget and on time. When we provide you with a schedule, we do all that we can to meet our timelines. And while we are on-premises, we do everything possible to limit disruption and to respect your privacy. Our staff understands that we are guests at your home and treat you and your home with the respect you deserve.
Highest Quality Materials Combined with Skillful Construction
We always provide the highest quality materials along with thoughtful and skillful construction. Our mission is to focus on the small details that mean the most. We never skimp or cut costs because we know that our homeowners depend on us to deliver our best on every project we undertake. Your home is as important to us as it is to you, and it shows in our desire to give you our best. Contact us today and let's get started on your new attached or detached garage!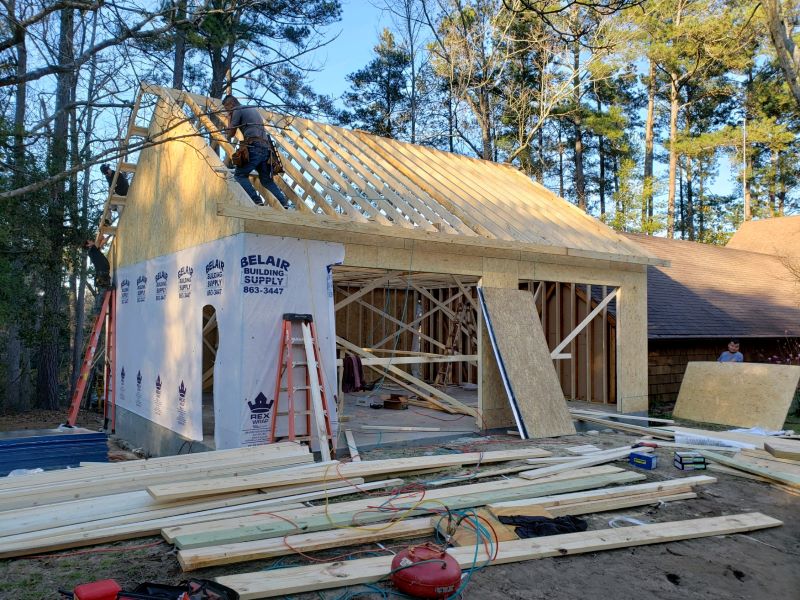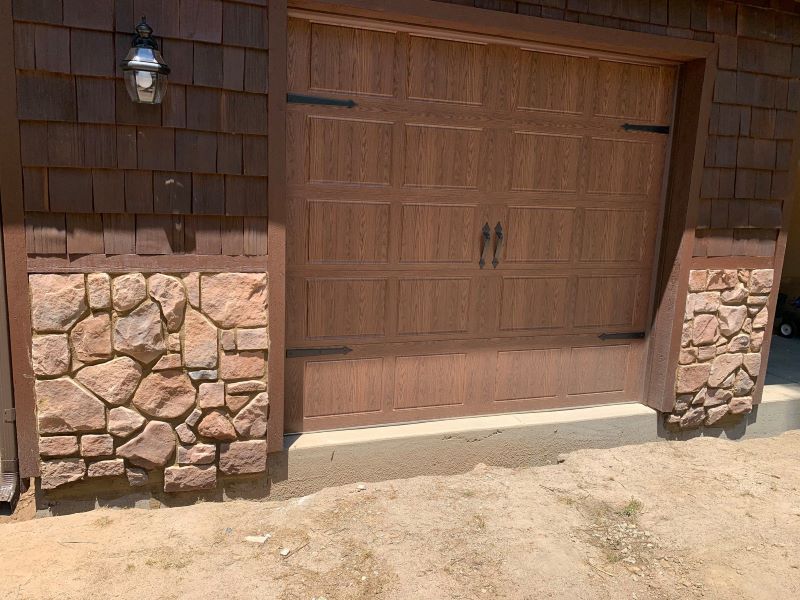 Received 10/14/2021 Score 10 Message All expectations were met. Fantastic crew and we will use them again on our small bathroom upgrade. Enjoyed our service contact Lahoma. Always letting us know what will happen the following day. Thanks again for everything!!!
Received 10/13/2021 Score 10 Message Clean 'N Brite responded quickly to my work request, and they were able to provide an estimate and then completed the work in a very timely fashion. Would recommend them.
Received 09/21/2021 Score 10 Message The gentlemen were professional and very nice!! We are grateful for them and the time they spent doing a wonderful job!!