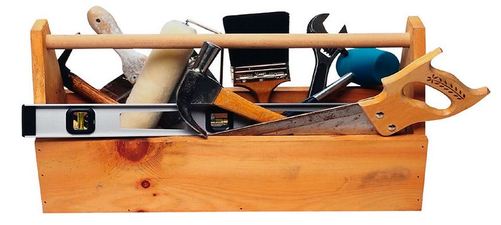 BEFORE & AFTER deck home improvement
HOME IMPROVEMENT AUGUSTA, GA
Just one phone call to the Clean 'N Brite Services of Augusta and our professional handymen will complete your entire "To Do" list.  Every task – whether a major or minor home repair – is prioritized according to your needs. Unlike an independent "handy man for hire" you'll know what to expect before we arrive and our professional home repair contractors don't waste your time.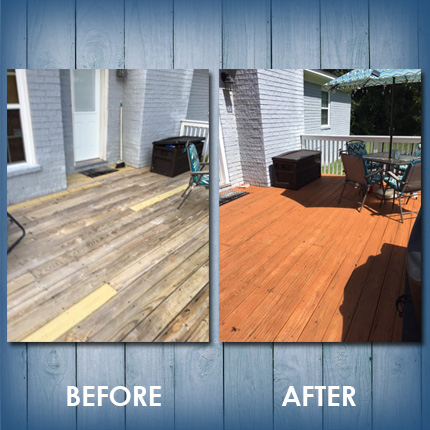 need a professional paint crew?
HOME REPAIR PROFESSIONALS IN AUGUSTA, GA
Every "To Do" list is broken down into efficiently managed tasks handled by an experienced, professional home repair contractor who we have hired and personally trained.  Every repair contractor is also licensed and insured for your safety and theirs'.  That means you'll receive consistent high quality work from safe, reliable, professionals.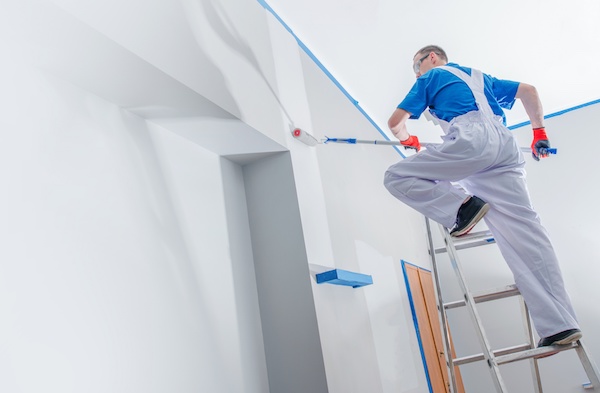 Whether you need something installed, built, repaired or maintained, we are your one home improvement connection for getting it done. We can take care of your small to medium-sized tasks, including bath, basement and kitchen remodeling, attic and garage finishing, carpentry, ceramic tile, decks, drywall install, patch, or replace, fences, painting and wall treatments, or shelving and storage. Give us a call today for a estimate on your remodeling project.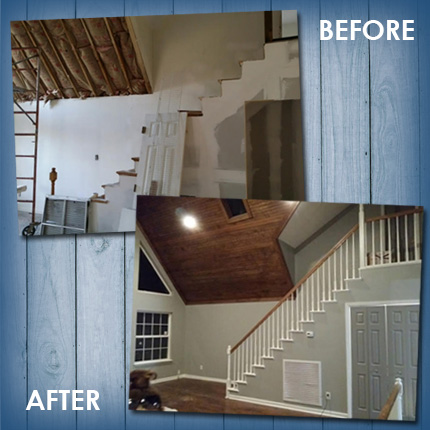 Are You In the Process of Moving?
Get Ready to Sell – Are you a Home Seller who needs some things fixed before your home will sell?
Fix it for your Buyer – Do you have a contract on your home and the only thing in your way is an inspection repair request?
Request Quality Home Repair – Are you a Home Buyer wanting assurance that your requested repairs are done with attention to quality and professionalism?