Although to become a contractor in Augusta you do need specific requirements, they pale in comparison to how much trust homeowners have to put into the one they choose. Simply Googling "contractors near me," will likely produce a vast number of options, but it is not enough to ensure that you are putting your faith into someone for a good reason. A good contractor will have not only the training but also things like a proven track record and integrity. But how are you to choose the right one with so many options? Instead of just googling "contractors near me," look for these seven characteristics that signal trustworthiness.
1. Experience
With the exception of a few certifications, anyone can claim to be a contractor. But a contractor has to wear many hats and have a lot of training and experience to know how things operate. And also to keep your greatest investment safe. Before you hire anyone to do work on your home, make sure that they are highly experienced in the complexities of running a project and getting the job done. Ideally, find someone who has been in business for several years and has a proven record.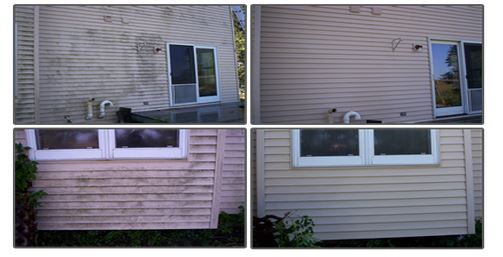 2. License and Insurance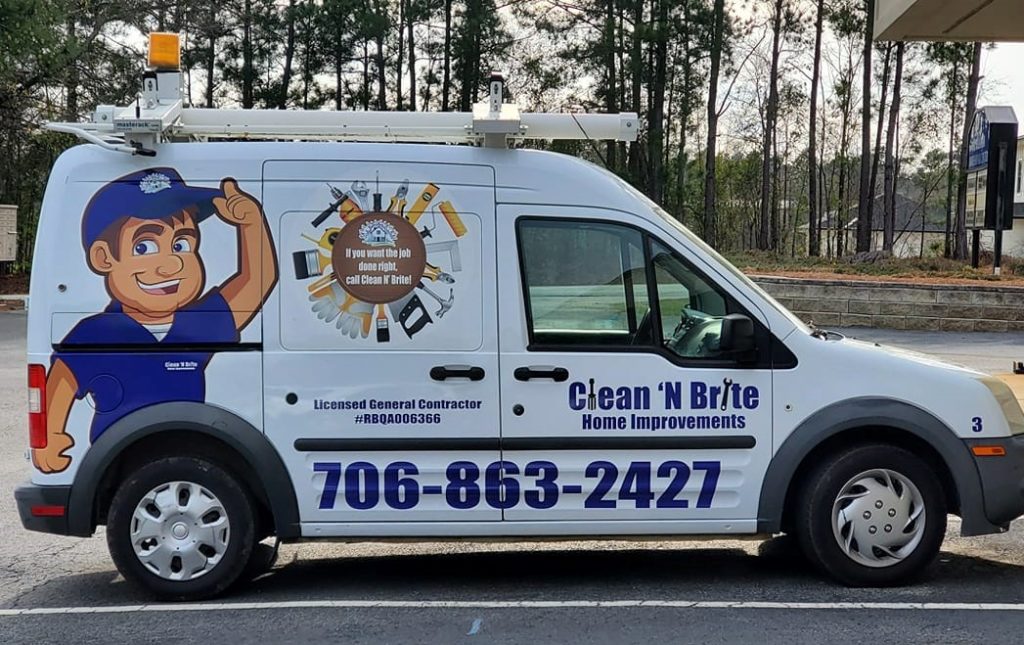 A good contractor must have the proper licensing and insurance to not only safeguard themselves and their workers, but also the homeowner. Check for business insurance as well as workers' compensation coverage. When someone is performing work on your home and gets hurt, if the contractor isn't carrying valid coverage, it could befall you, the homeowner. It isn't enough to ask if they have the right policies; ask for proof. Going one step further to see a policy in writing is your right and one that you should definitely exercise.
3. Reputation – About More Than Just Googling "Contractors Near me"
Word of mouth has always carried a tremendous amount of weight when it comes to the renovation and construction industry. And now, more than ever before, finding out a contractor's past is simple. Read online reviews to see what previous customers think of a contractor's job performance. Not only are customers happy to give a positive review for a job well done; they are also usually motivated to give a review when things don't go as well as they expected. Therefore, reviews are not only an excellent way to choose the contractors who have a good reputation but also to weed through those who might not.
4. Get it in Writing
Construction projects are notorious for going over schedule and over budget. The best way to minimize hidden fees that can start to mount is to get everything in writing, including the budget. Be sure that you agree on who is responsible for purchasing materials, or what type of allowance you have. Having everything detailed and clear before the hammer meets nail is imperative to be on the same page as your contractor. And also so that everyone understands what their rights, obligations, and responsibilities are.
5. Responsiveness
Sometimes the hardest thing about a construction project lies in just getting someone to show up to take a look, to begin with. If you can't pin down a contractor for an estimate, they don't show up on time, or they cancel several times before the job has even started, you can imagine what their responsiveness will be once the job has begun. A contractor should make you a priority from day one, not treat you as if you work for them, and should be available around their schedule..
6. Communication
The construction industry has a lot of variables that can throw time and budget off track. Some can be minimized and others are just a peril of the industry. The key is to find a contractor who communicates effectively to avoid frustration and misunderstanding. Having a good rapport with your contractor is the only way to get through the hiccups that are going to come your way, like it or not. But if you can work together, maintain a cool head, and find solutions that work for you both, the project will go as smoothly as possible.
7. Price
Although the price is obviously going to be a factor in who you choose to hire, it should not be the entire reason for your decision. If someone is offering to complete the project for considerably less than other contractors in your area, there is a reason why. You aren't going to be happy when you find out why what appeared to be a bargain, was no bargain at all. Of course, you are going to be limited by what you can realistically afford, but try not to go with the lowest price; it probably won't end well for anyone involved.
Deciding which contractor to hire for your home improvement project can be a very overwhelming decision. Before you sign a contract to have work done, make sure that you take the time to do more than just google "contractors near me". To find someone you can trust to show up, to perform quality work, and to deserve the trust you place in them, go one step more and do your research. Clean 'n Brite is a construction team with decades of experience in the industry and a proven track record of excellence. Contact us today to discuss how we can make your home improvement project a reality.